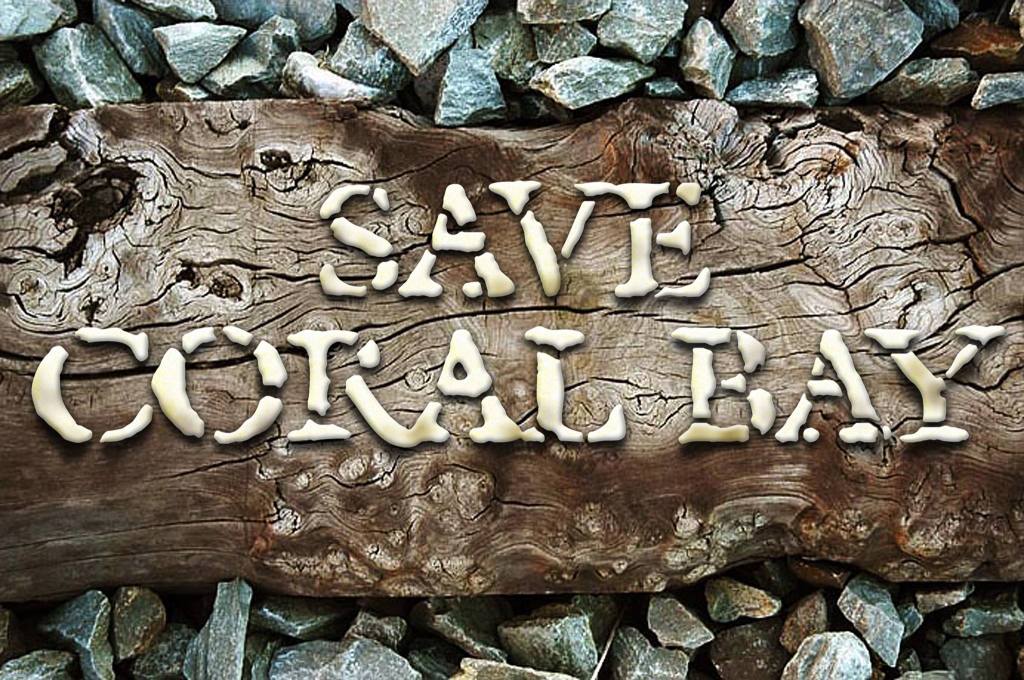 On March 5, 2015 the US Army Corps of Engineers Public Comment Period for the proposed mega marina in Coral Bay harbor closed.  During the 60 day comment period thousands of letters in opposition to the marina were delivered to the Corps.
Here is a brief summary of the content that the Army Corps received during this period:
Public letters from over 13,000 individuals all opposed to the marina on a wide variety of grounds, including environmental, economic, social, navigational, historic, and aesthetic impacts.
A petition signed by over 5,000 individuals all opposed to the Summers End Group marina.
A comprehensive comment document, compiled with the assistance of our team of nationally recognized federal environmental lawyers.  This document includes:

A 20 page cover letter outlining the key legal and policy reasons the permit must be denied.
Expert reports from five highly acclaimed experts covering Economics, Fish Habitat, Endangered Species, Water Quality, and Navigation.
Comprehensive comments submitted by local experts, including the CBCC
Full scale renderings of the proposed project, in correct context

Well over a thousand individual requests for a public hearing on the permit application.
A file of press clippings covering the past six months, including feature articles, op-eds and letters to the editor, all voicing public opposition to the project.
We received letters of support from a wide range of local, regional and national organizations, including:

St John Historical Society

Island Green Living Association
Friends of the Virgin Island National Park
Virgin Islands Conservation Society
Coral Bay Community Council
St John Yacht Club
Coral Bay Yacht Club
Virgin Islands League of Woman Voters
National Parks Traveler
National Parks Conservation Association
Mission Blue
Center for Biological Diversity
Island Resources Foundation
We believe this body of excellent comment material will be critical to the Army Corps' review of the permit application and will assist them in reaching the correct conclusions about probable environmental impacts and public interest.